Vitaly Shishov was a pro-democracy activist from Belarus who helped co-nationals escape from political repression in their home country. He found a safe haven for himself in Ukraine, where he labored freely.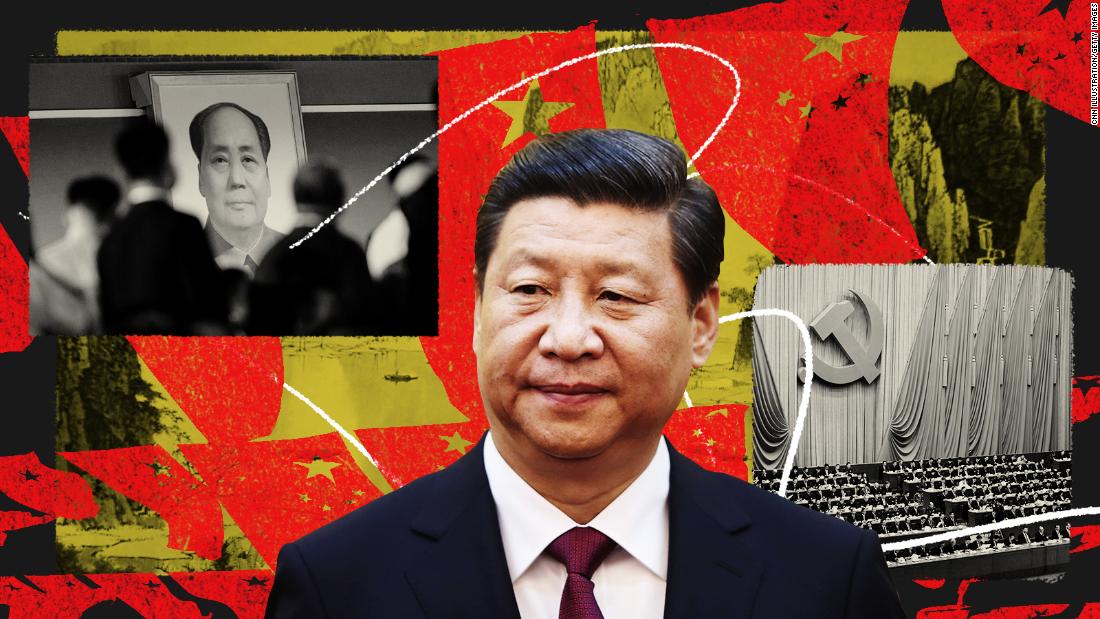 China's Xi Jinping: Fox Hunt wherever when ever.
It was not so safe, it turned out: Shishov was found dead hanging from a tree in a Kiev park last week. Police quickly opened a homicide investigation. No surprise there. It is a growing practice of authoritarian governments and their agents to seek out political enemies wherever they may be to spy on them, possibly bundle them back home or kill them in place.
Confident that domestic anti-government activists can be subdued, they spread a web of fear among migrants worldwide. Political scholars call this activity "transnational repression." It is systematic and well-planned policy.
"What appear to be isolated incidents when viewed separately – an assassination here, a kidnapping there – in fact form a constant threat across the world," said Freedom House, human-rights monitoring group, in a February report. "Transnational repression is no longer an exceptional tool, but a normal and institutionalized practice for dozens of countries that seek to control their citizens abroad."
Belarus is far from the only master of extraterritorial menace. Russia, China and Iran have all become accomplished hunter-gatherers of dissidents outside their borders.