London—The awfulness of Egypt under the rule of military strongman Abdul-Fattah al-Sisi is becoming scarily clearer by the day. Lawlessness and police abuse of citizens is the norm. Disappearances, common. Torture, a tool of choice.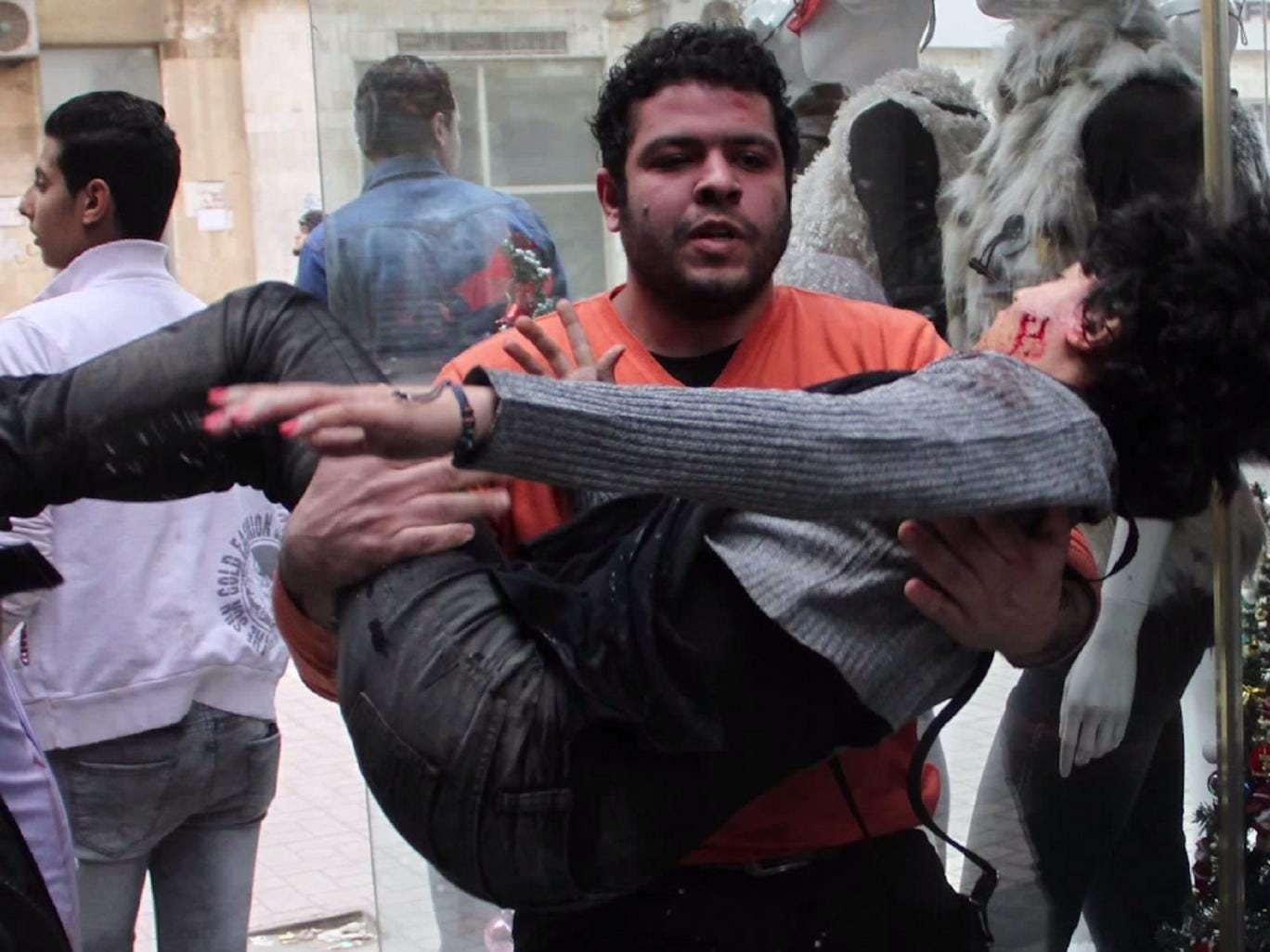 All this is done in the name of fighting terror and an Islamic-based armed rebellion. But of course, as befits a venerable pattern, there is always time and opportunity to repress and frighten any regime critics, real or imagined.
There is something in the swagger of secret police that make this wave of government repression especially dangerous. It is as if having been driven off the streets by the Arab Spring protests of 2011, they are determined to remind Egyptians that they are not only back, but in charge, with full impunity of action. Human rights activists inside and outside Egypt have decried the brazen impunity of the authorities, whose plainclothes agents roam Cairo's streets.

The West is mostly content to ignore what goes on in Egypt. The old formula of partnering with dictatorship to put down radical Islamists is in effect and reports of chronic repression rarely raise a ruckus.
Recently, however, the horrific disappearance and torture murder of Italian graduate student Giulio Regeni in Cairo momentarily brought on a wave of Western indignation. His death bore the hallmarks of police torture visited on Egyptians for decades. Even if his death did not occur at the hands of security agents, the event served as a reminder that Egyptians face endemic torture at the hands of the authorities all the time.
In any event, Egypt is following the lines that his death was some sort of street crime unrelated to the common practices of its security forces. Of course, Egyptian investigative skills are more than counterbalanced by its need to present a tranquil face to the world; the Sisi government has yet to acknowledge that last year's bombing of a Russian passenger plane over the Sinai Peninsula was an act of terror. If more than 200 dead can't elicit an honest assessment of what happened, a single death of an Italian student is unlikely to bring forth evidence of a government atrocity.
Even Italy is balancing Regeni's case against its interest in doing natural gas business with Egypt.
And anyway, if Regeni's death scares students like him away–he was researching labor union activity, now effectively banned by Sisi–that's a plus for the regime. If it frightens tourists away, well that's just the cost of doing business in a republic of dread.
Mada Masr reports on systematic disappearances.
Impunity reigns: police let off the hook in the shooting of a woman shot dead during a protest.
Last year, Human Rights Watch highlighted the wave of secret detentions.
Jazeera says nothing will come of Regeni's murder.