Miami—Cuba is in a mad scramble to make money and make up for lost time of 56 years of misguided economic policies overseen by incompetent rulers who were expert mainly in spouting empty rhetoric and putting people in jail.
Now that relations with the United States are loosening, this means the top rungs of Cuban society will cash in on Cuba's underdeveloped resources: tourism, communications, construction, for instance. Almost all of this is under control of Raul Castro, his family and cronies and they will wildly benefit.
In the lower depths of society, the poor people, the kind practically unseen during coverage of President Obama's recent trip to Cuba,will intensify their involvement in what is, after baseball, the island's national sport: hustling.

In Cuba, getting an extra peso by selling contraband is a rampant activity. In a country where goods are still rationed, one of the few resources readily available for sale is one's body.
Prostitution is part of the practice called jineteria. Jinetero means jockey, and it refers to a wide range of hustling in Cuba, especially prostitution. Men and women, boys and girls can play. It is rampant in Havana. Just spend an evening strolling the Malecon, Havana's waterfront drive, to observe it all.
This  is pretty ironic, since Fidel Castro had long declared prostitution a vestige of the time when Americans and corrupt Cuban politicians legendarily made Havana the brothel of the Caribbean and said revolutionary equality and morality had wiped it out. Well, welcome to the brothel, post-Communist style.
To get a distant glimpse of the degradation of present day Cuba, check out two daring Cuban-made movies: La Partida (The Match, sometimes called La Ultima Partida, The Last Match) and Chamaco (Kid). Both deal heavily with male, gay prostitution, but they're really a portrait of a society where individual dignity has been swamped by the needs of getting by.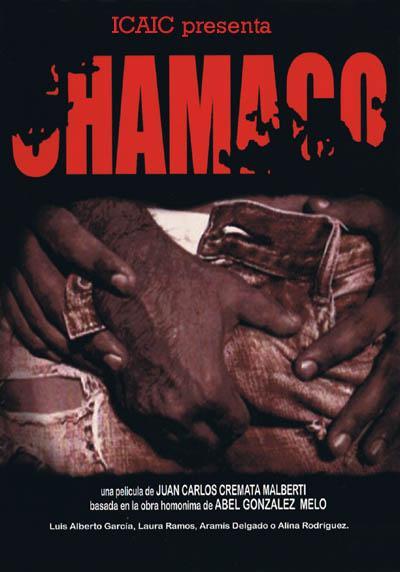 The movies are not family fare. They're gritty, with sex scenes. I found The Match only in Spanish, though there are pay versions with subtitles.
Match in Spanish, click on Server 1.  Or this.
Chamaco, with English subtitles, is here.